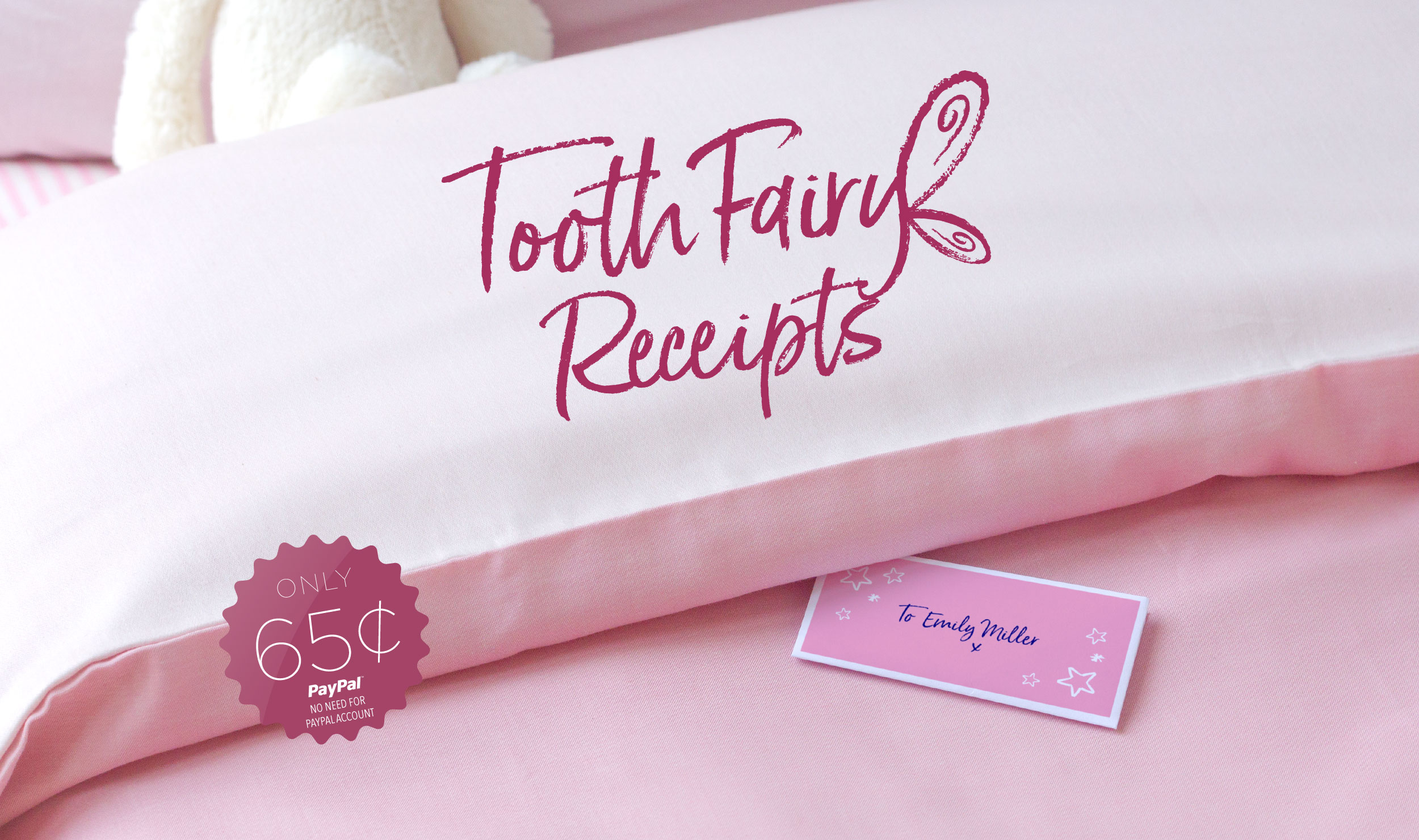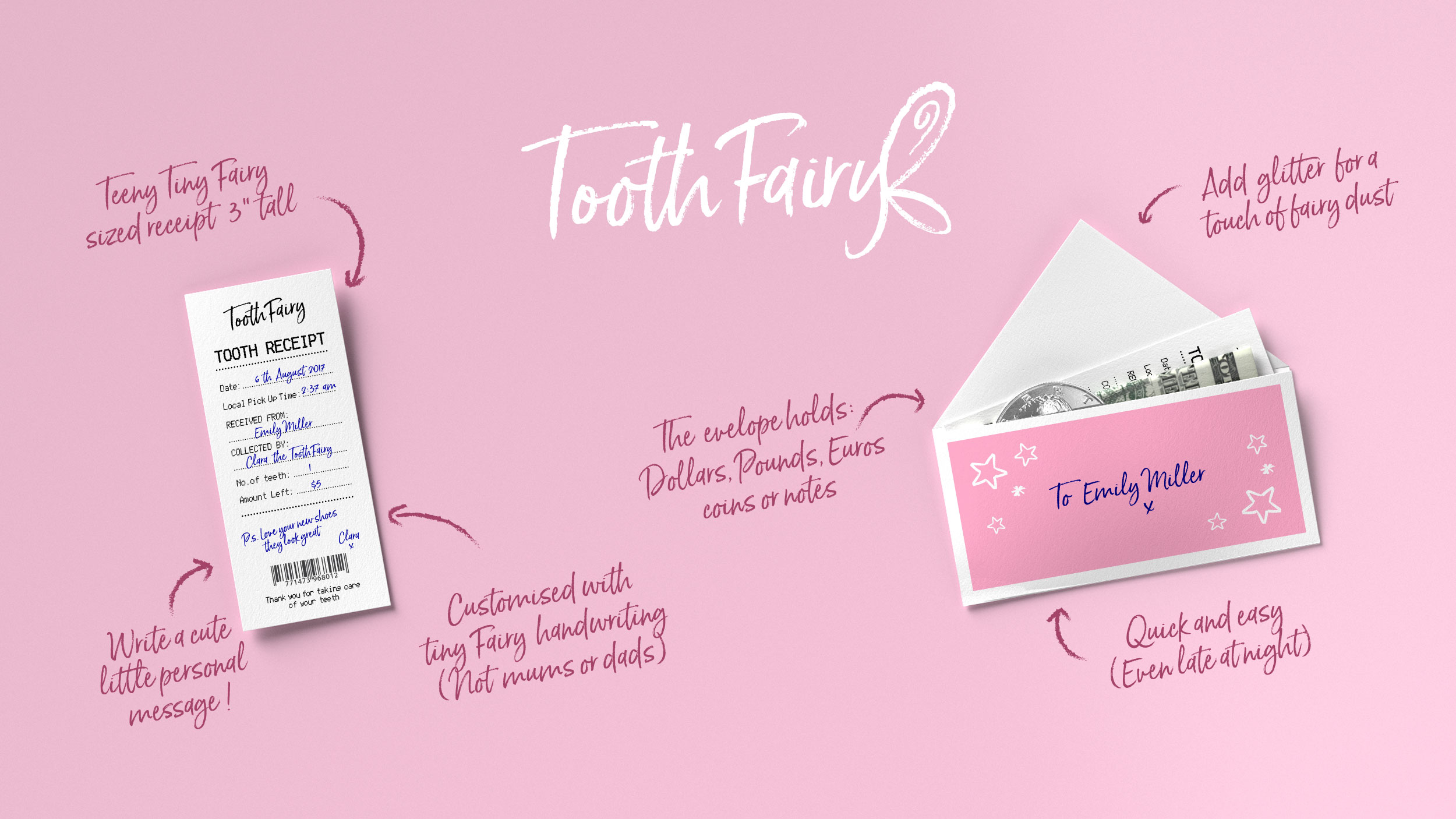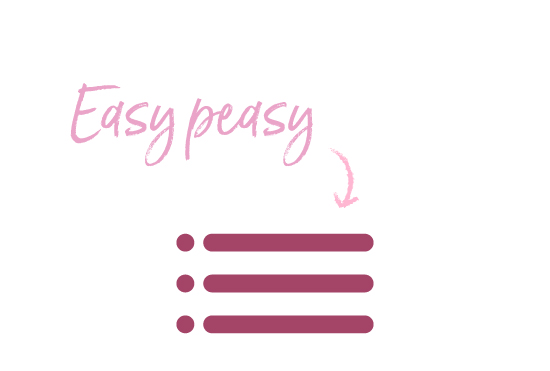 ADD DETAILS
Simply fill In the form below and we automatically create a fully customised printable PDF
just for you.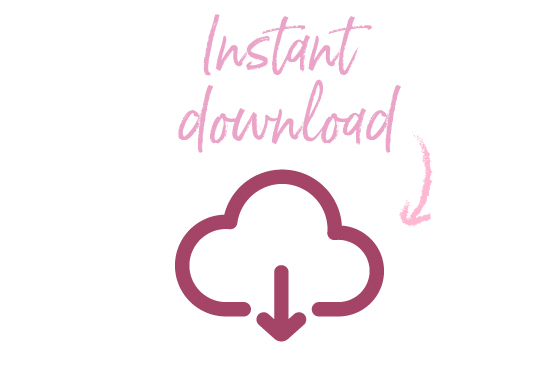 DOWNLOAD
Just pay 65c via PayPal to
instantly download your PDF.
Day or night.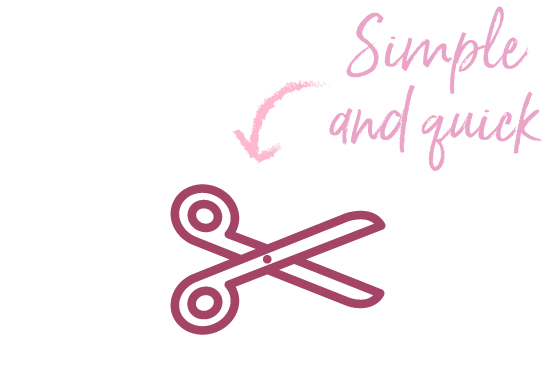 PRINT
Print out on your inkjet printer
Cut out with Scissors or craft knife.
Add money and slip under their pillow.